Understand and overcome the cause of your problems.
Welcome to the world of Progressive Mental Alignment (PMA), where positive and healthy transformation begins.
You can only resolve problems if you understand their underlying cause. PMA reveals the role of your subconscious mind in causing and resolving problems.
The groundbreaking concept of PMA is twofold:
It provides you with knowledge and insight into the cause.
It offers immediate positive changes in your life through
    this powerful new method.
You will master a unique method that will serve you
throughout your life in solving current and future problems.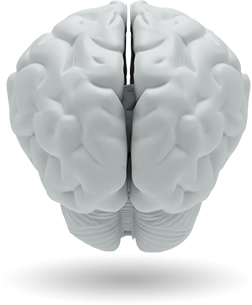 Uncover the root of your challenges and problems and learn effective strategies to overcome them.
Enroll in our Follow-Up Training on PMA Basics.
Elevate your PMA skills to an advanced level with our comprehensive training program.
Experience the power of the Complete PMA Practitioner Training enabling you to apply PMA with confidence and professionalism for transformative outcomes.
Your Brain Determines Your Being
Everything you feel and perceive, do and abstain from, reject and embrace: it all begins within the remarkable system that resides between your ears. Your brain is an extraordinary system that shapes your thoughts, emotions, actions, and overall well-being.
When the brain functions properly, everything is fine However…,
when your brain misinterprets incoming information, a significant risk of problems arises. Recent discovered sabotaging programs and data in our subconscious brain account for more than 75% of psychosomatic and psychological disorders.
PMA provides the means to effectively resolve and eliminate those malfunctions, ensuring long-lasting results.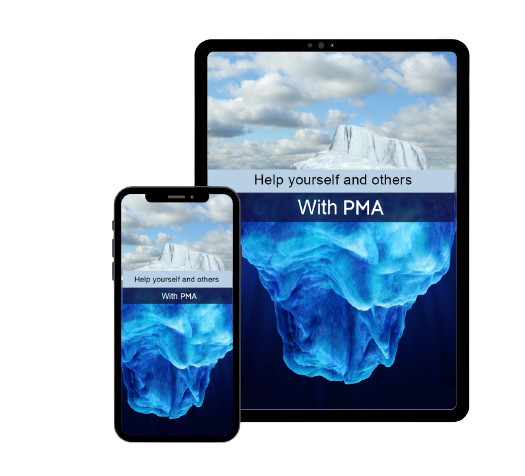 Updates, Tips, and
Inspiration
Sign up for our e-book on brain facts, featuring practical tips and information about PMA and the brain.
Subtitles should auto-enable. If they do not, click CC and choose your preferred language.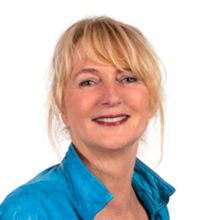 More joie de vivre, energy and freedom.
Progressive Mental Alignment delivers on its promises. The technique is user-friendly, yields immediate effects, and ensures long-lasting results. It is accessible to anyone and provides benefits for everyone.